World Elevator Leaders Meet in Almaty
LIFT EXPO KAZAKHSTAN 2023 takes place from 29 – 31 March  2023 at Baluan Sholak Exhibition Center Almaty, and is the only dedicated exhibition for the lift, escalator and access industry to be held in the Kazakhstan.
Why you should exhibit at Lift Expo Kazakhstan?
Reach out to these exciting new markets in the Eurasian region,​
Strengthen your existing supplier relationships and forge new ones,​​
Increase recognition of your brand, enhance your reputation and demonstrate your commitment to buyers in this market,​​
Analyze your competitors and make developments in your products and marketing strategies,​​
Meet and sell the benefits of your products directly to a wide range of industrial and commercial users
Machinery & Engine Systems
Escalators, Walkways & Travolators
Control and display elements
Signal & Electronic Systems
Suspension Ropes & Balancing
Decoration, Sign & Marking
Assembly & repair services
General Partner of The Exhibition


The Baluan Sholak Palace of Culture and Sports is a multifunctional building that can host sports and cultural events of any format and complexity: concerts, festivals, exhibitions, corporate parties, master classes and others. The palace meets all modern requirements for holding international sporting events, unique concert shows and building sites for exhibitions of any configuration.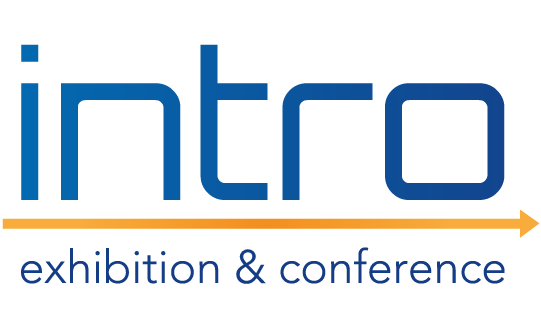 Organizer

Co-Organizer